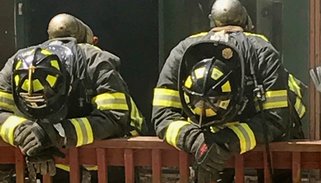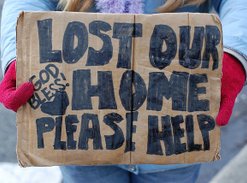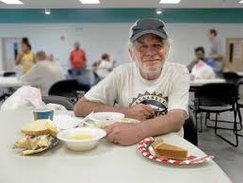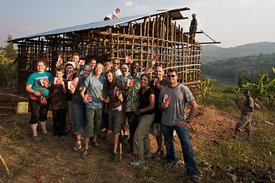 At Today's Audio Video, we are a faith based Company and strongly believe in our favorite verse:
Matthew 6:3
" But when you give to the needy, do not let your left hand know what your right hand is doing...."
A portion of every sale goes to fill a need in the area to include Soup Kitchens, Pregnancy Centers, Churches, Christian talk radio, loss of property to Fire, Mission Trips, and more. We try to avoid Non-Profits that "pay" large salaries, overhead, and mismanaged purposes. If we can FILL an immediate need, this is where we choose to help. Thank you for helping us by supporting our Company and YOUR Community.