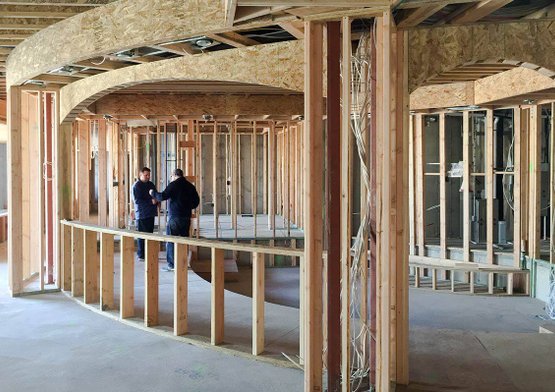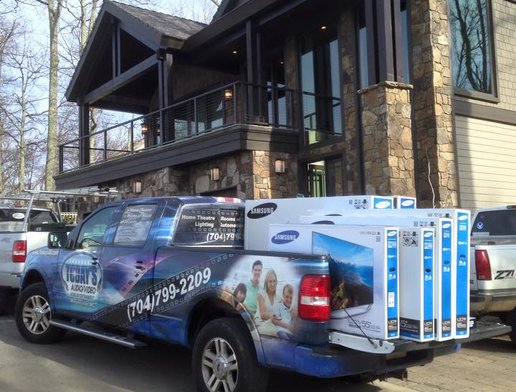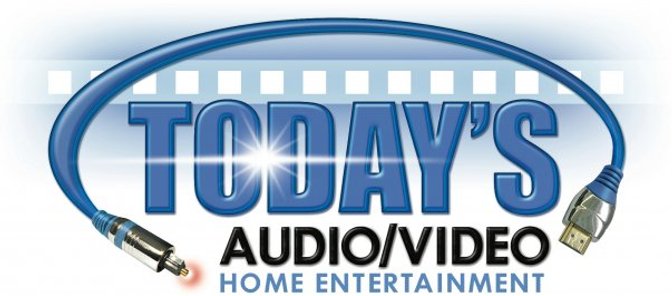 " This is the 6th project Todays Audio Video has done for us in 11 years. We couldn't be happier with Darren and his staff. We now live in Boston MA, the tech Capitol of the East Coast, and we still fly Darren and his crew up for all our security and Audio needs."
Monica F. Boston, MA
Today's Audio Video, Inc. is truly, the leading Home Audio Video Company specializing in Home Theatre, House Music, Home Automation, Security, and more. Our mission is to make sure our Clients are choosing their products wisely and not overpaying. It's important to us that the work we choose to do is absolutely right for YOU.
Today's Audio Video, Inc was founded in 1998. We work with ALL Builders, Designers, and Architects to deliver excellence on each project. We select only the finest equipment and services, chosen based on popularity, reliability, and cost, We set ourselves apart with a reputation for building trust and confidence, referrals, and delivering top-quality work.
Today's Audio Video can assist you planning, designing, installing products and services for your Home or Business. We obtain all the necessary permits, set budgets that you are comfortable with, and clearly explain the install process.
No project is too big or small for our staff. We can do everything from simple TV installs, improving wi-fi, or to whole home or business installations of any caliber.
Give us a call Today to have us schedule a free consultation. we'll greet you with a smile every time !
"Today's Audio Video has been fantastic to work with. Everything went really smooth, on time, and on budget. We will recommend this Company to everyone."
Jim L, Homeowner
"My husband and I are beyond happy with our TV install. I highly recommend them to anyone looking to renovate their home. The quality of their work is second to none. They are attentive and responsive to all of our concerns and questions. I look forward to using them again in the future."
Linda B, Homeowner
"Working with Today's Audio Video was an absolute pleasure. They are devoted, with great employees making our Home our dream Home. I would definitely recommend them to anyone in need of an Audio Video specialist."
Brian W, Homeowner
"On time and on budget. Final results exceeded all expectations. Our home is now gorgeous, functional and enviable. Love our new home, love working with T.A.V"
Scott G, Client
"The Today's Audio Video team is amazing to work with. I have been working as a Builder for over 20 years and they are always my first choice on every project. I can always count on the excellent quality they deliver."
Lee E, Builder